Find your purpose and build relationships with a GBL internship
0
%
Cities with GE offices or facilities
+
0
Countries with current job openings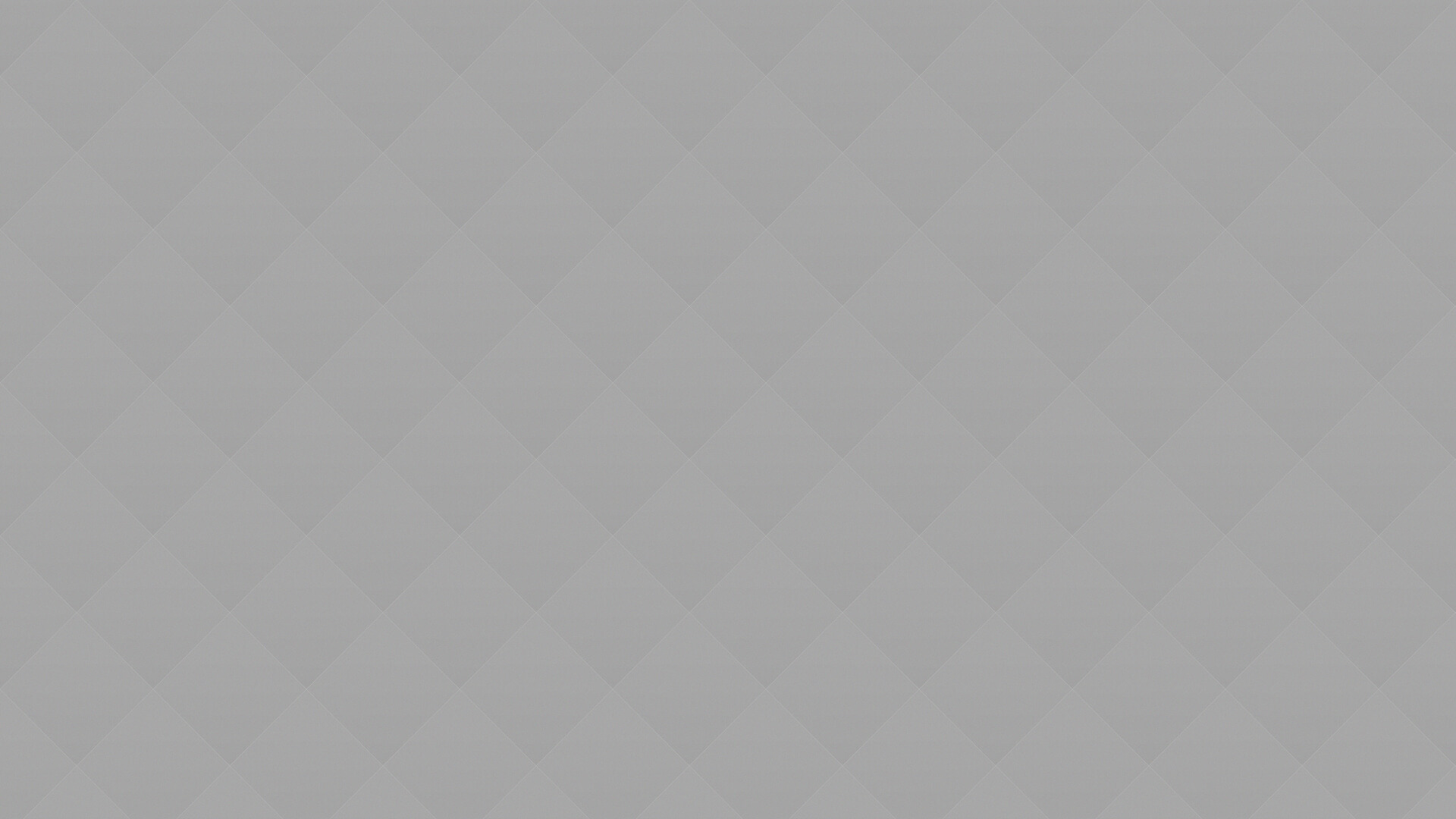 Students & Graduents
Do you have a plan to make the future? Are you a graduate with less than three years of work experience?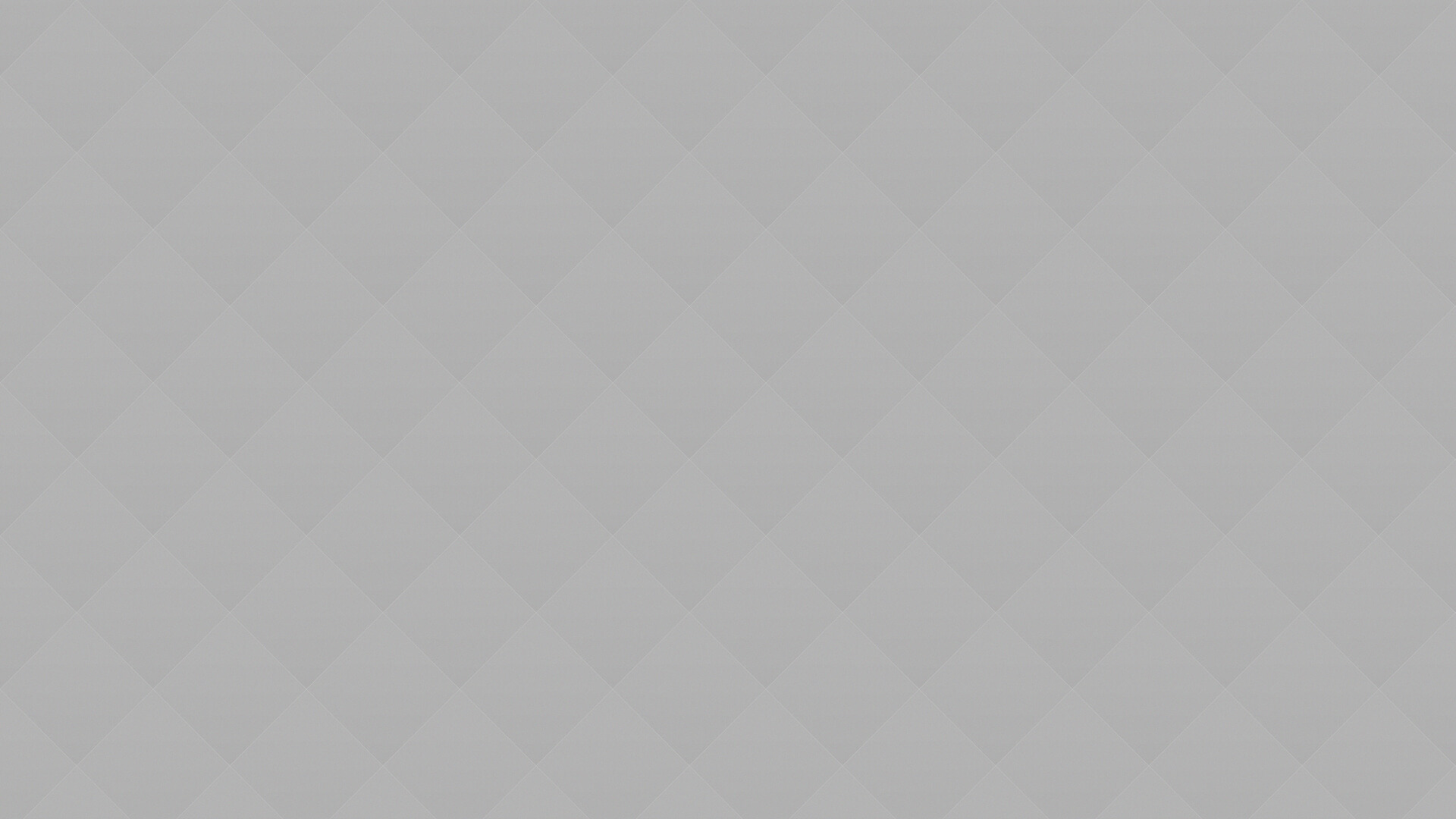 Experienced Professionals
Are you a professional with over 3 years of experience? Take your career and potential to the next level.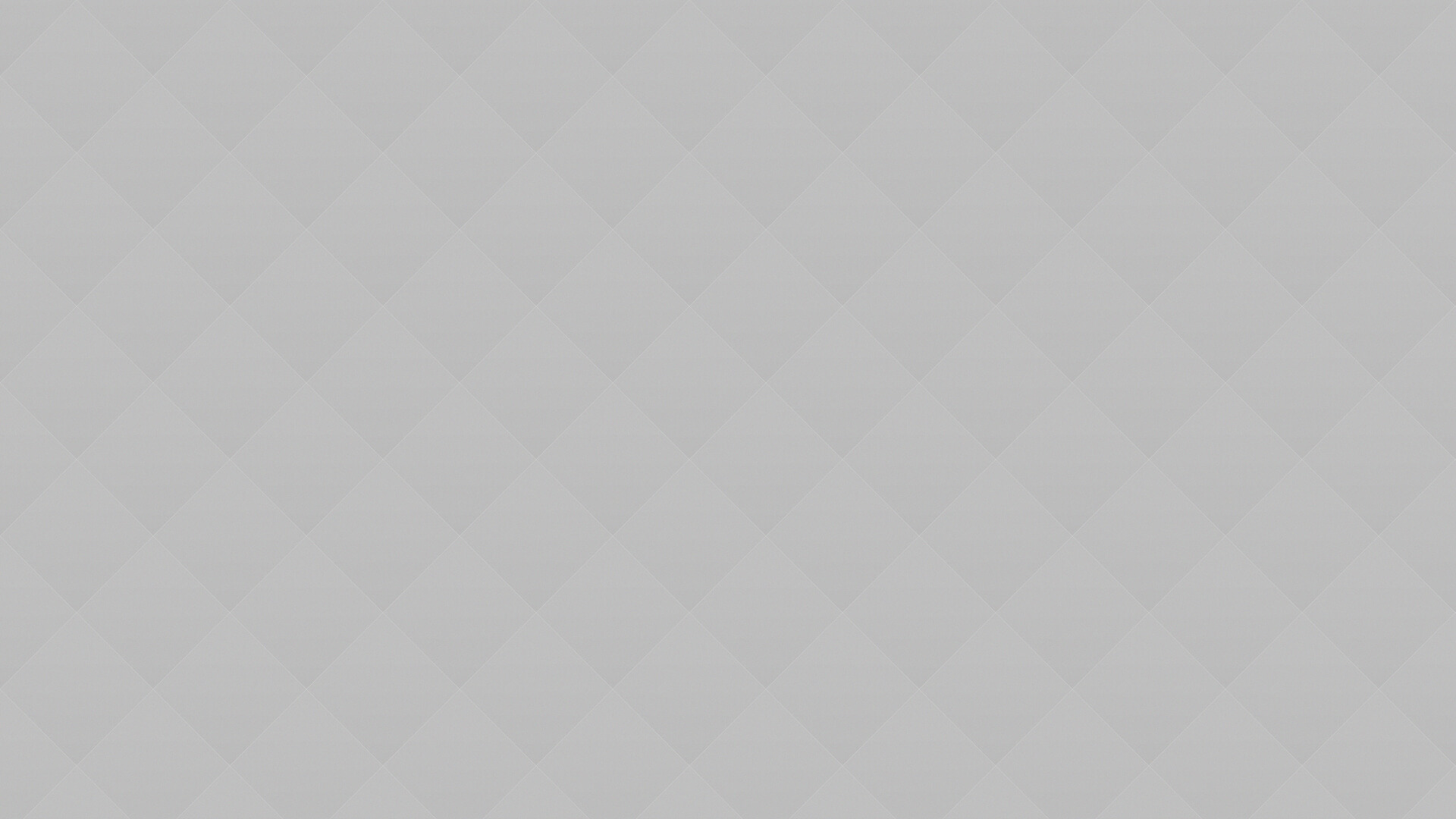 Software & Engineering
Interested in the day-to-day operations and maintenance of the machinery in refineries, offshore rigs?

Construction Company is a highly regarded private company and a recognised leader fabrication and construction industry.

Industry has consistently embraced innovation to provide a superior level of excellence for all customers.

We work with our partners to streamline project plans that don't just deliver on product perfection, but also delivers on time.
How to apply, navigate the selection process and recognise job offers.
Our Address
PO Box 16122 Collins Street West Victoria 8007 Australia